Si Design studio was invited to participate at this year's Di Vino Taste. The studio took part with his latest products - the side tables " Help me" and "Loop" .
DiVino Taste is a Bulgarian wine show – the largest and most important exhibition of wine producers in Bulgaria, which will bring together nearly 85 of the best Bulgarian wineries from November 22 to 24, 2019. Within three days each visitor had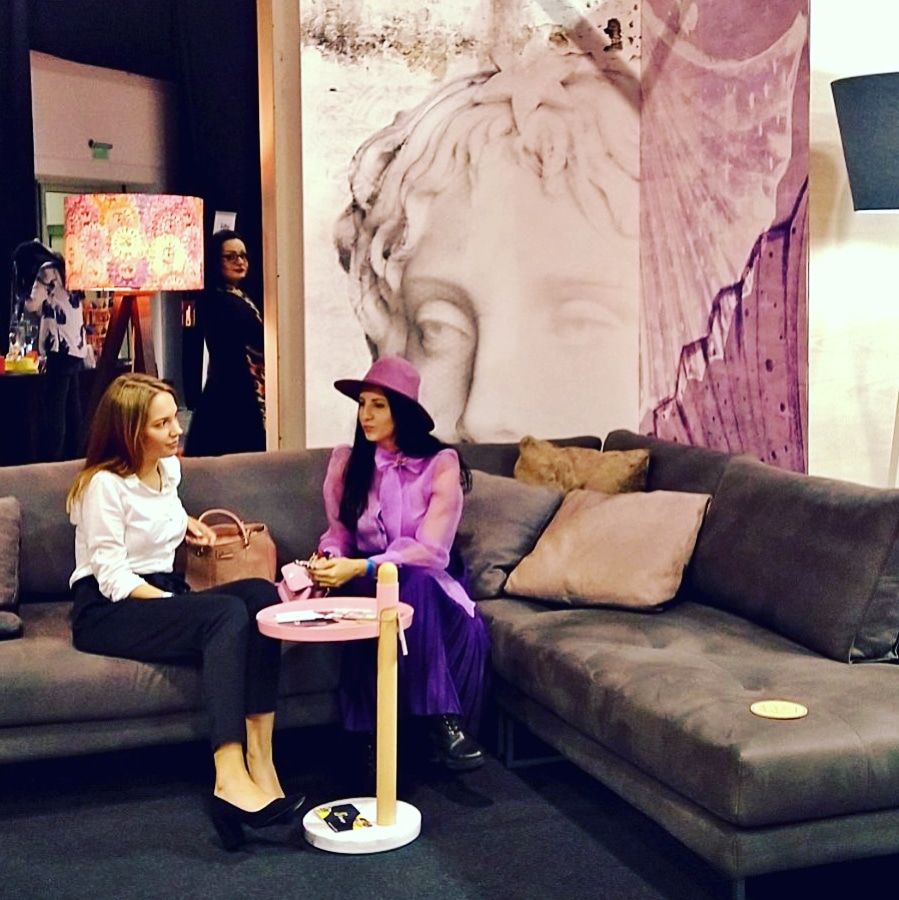 the choice to taste among over 500 of the best Bulgarian wines. The parallel program comprises interesting master classes and lectures on various wine topics suitable for professionals and advanced connoisseurs. DiVino.Taste 2019 also offered an extensive Good.Mood area with delicious food, delicacies, natural products, wine accessories and books, a place for relaxation and conversation, where our tables contribute for the good mood and the high end design presentation.