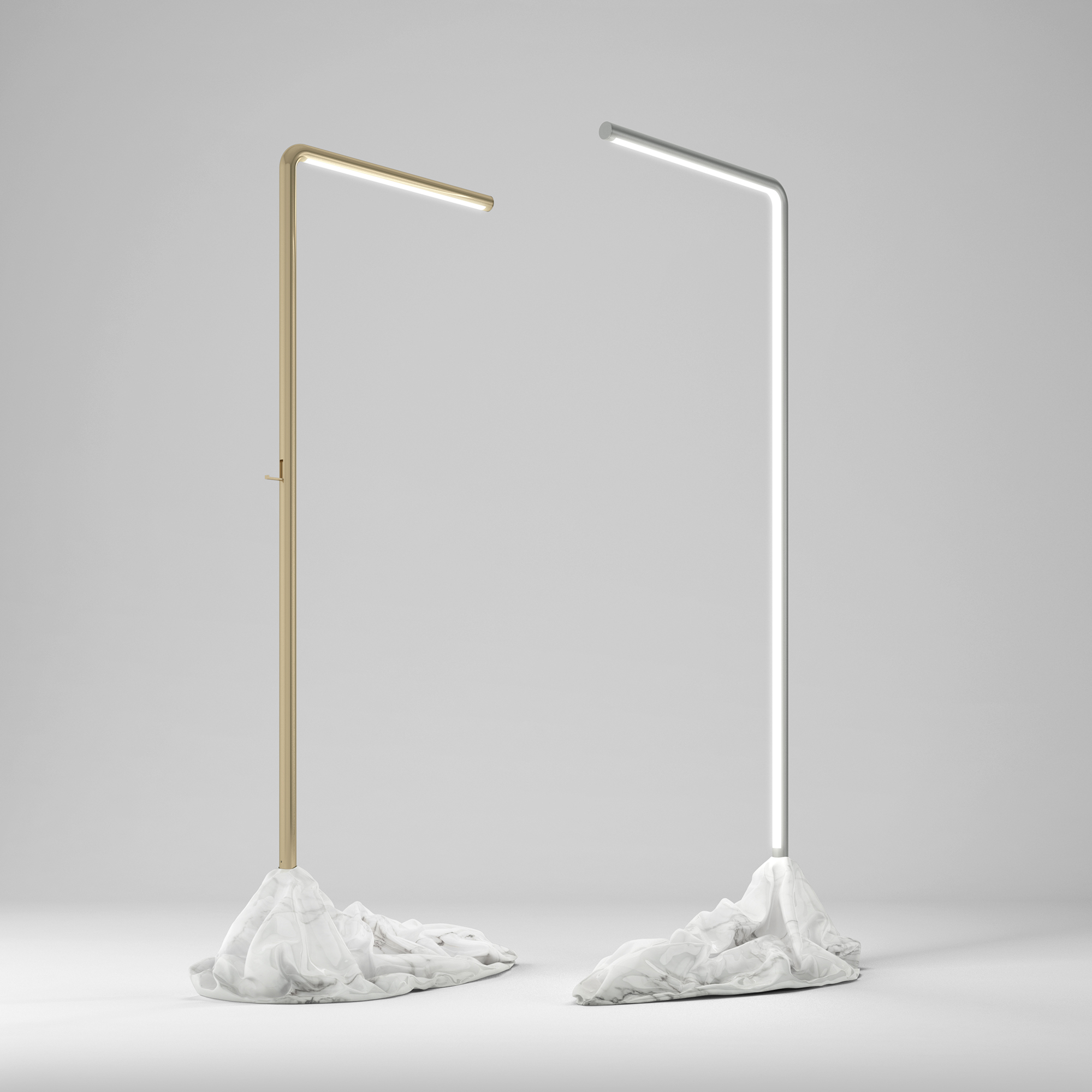 We will help you achieve the desired harmony in your home
It is our responsibility to build the best vision for your business, home and office. That's why you can rely on us
"There's no second chance for the first impression!" Be noticed from the first sight using our graphic design services and Brand ID ideas
Working in the filed for more than 7 years we are pleased to stay behind different office and home interior projects. 
From the very beginning till the end, design process is a great experience. It's not only about creating great new shapes or products but also solving technical problems in a beautiful and aesthetic way where we are specialized on.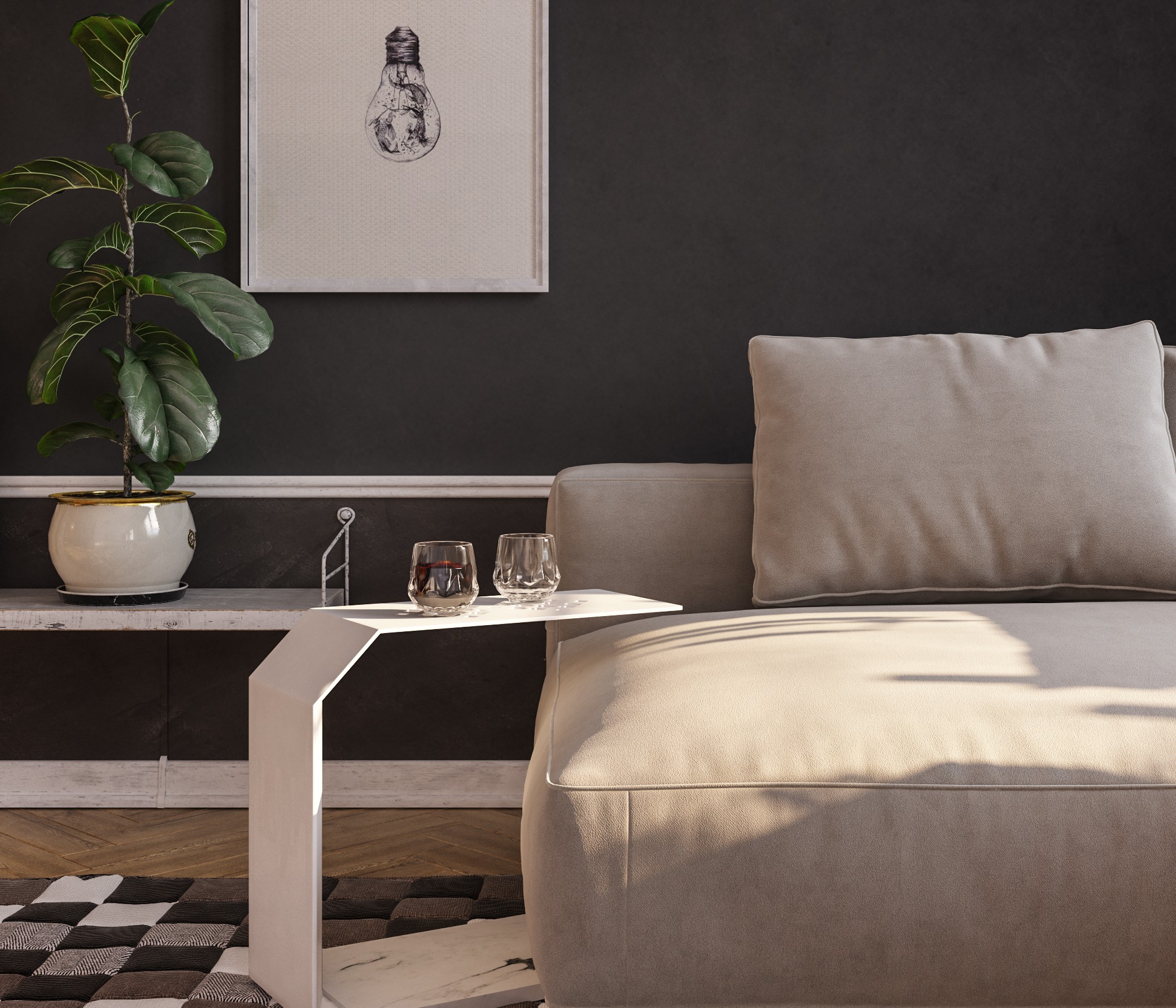 Product Design of Side Tables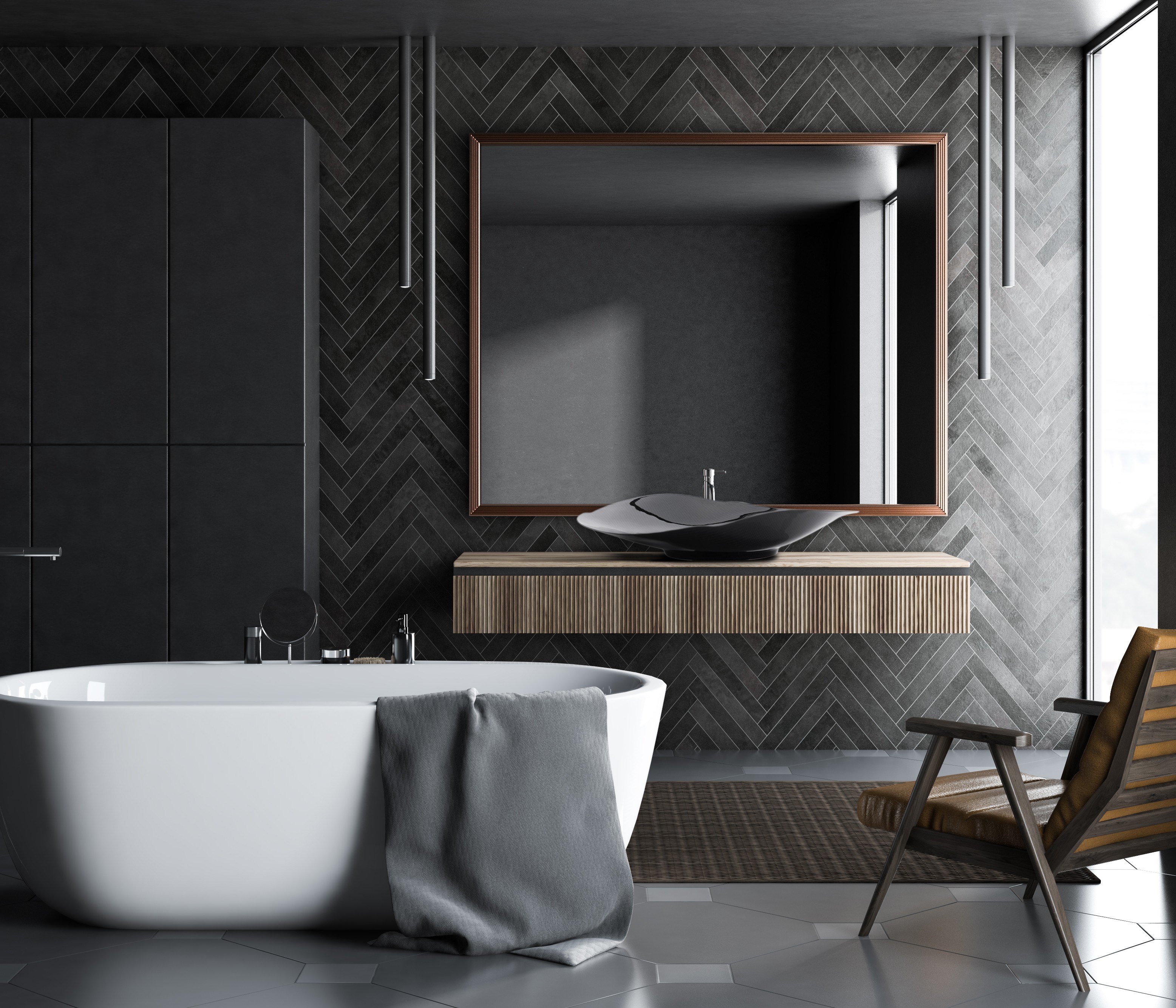 Graphic Design for Konopp Haus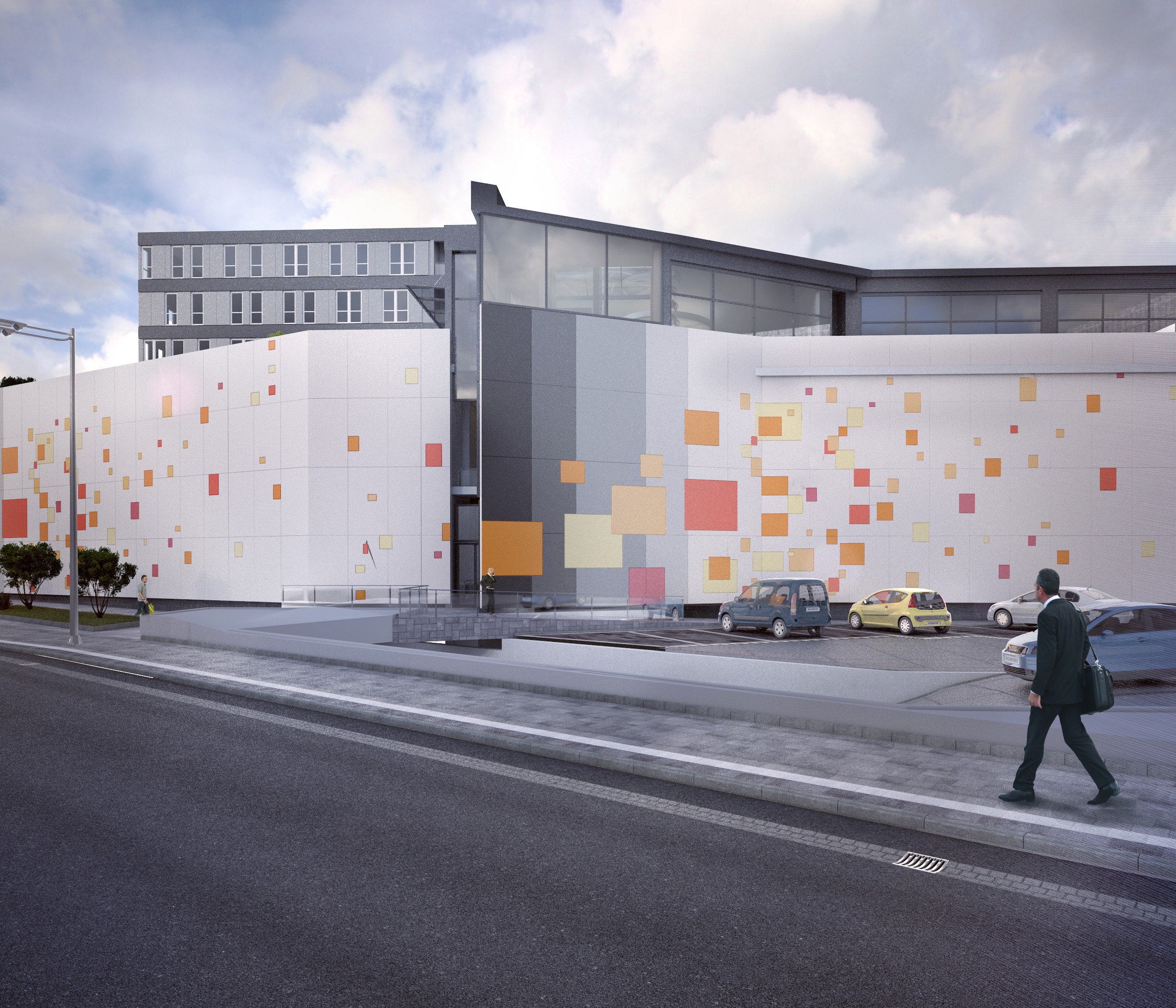 Design of facade for office building  in Sofia
Interior & Product  Designer/ Photographer/ Graphic Designer
3D Artist / Graphic Designer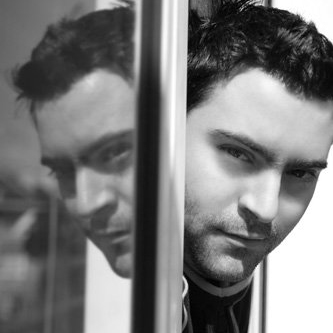 Visual Artist / Graphic Designer
Definitely the team surpassed my expectations by designing the place I've always dream of. The home has become a fabulous place with its unique charm
The trust I voted to Si design was my best decision. I will surely recommend them to everyone who needs a well-done job in a short time
It was a privilege to work with such a the team of professionals! Si design was great in creating our overall company ID from A to Z. I definitely recommend their services!